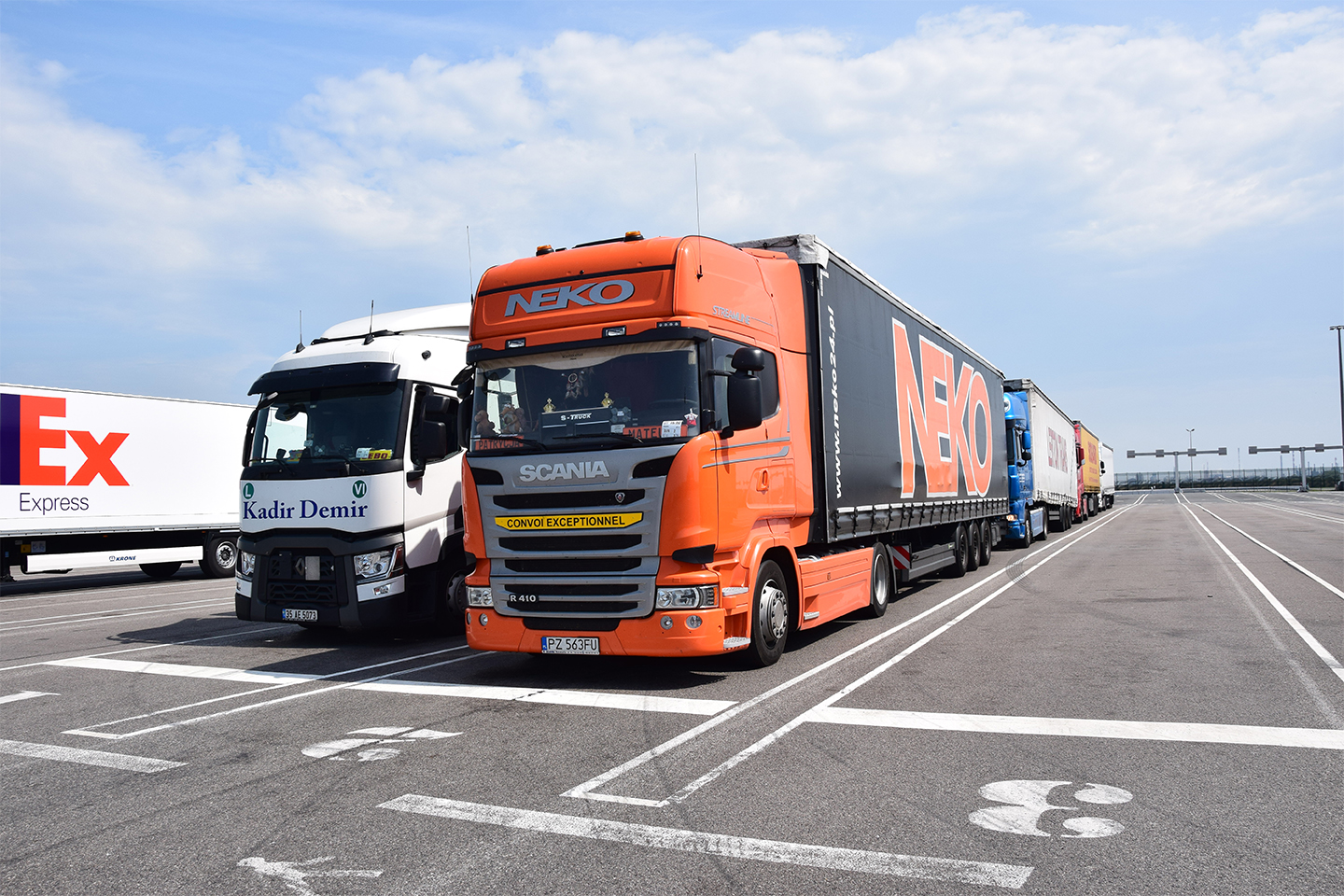 ORGANIZE CARGO TRANSPORTATION

neutral on pallets
oversized under tarpaulin
extraordinary on the platform
specialist (coilmulde)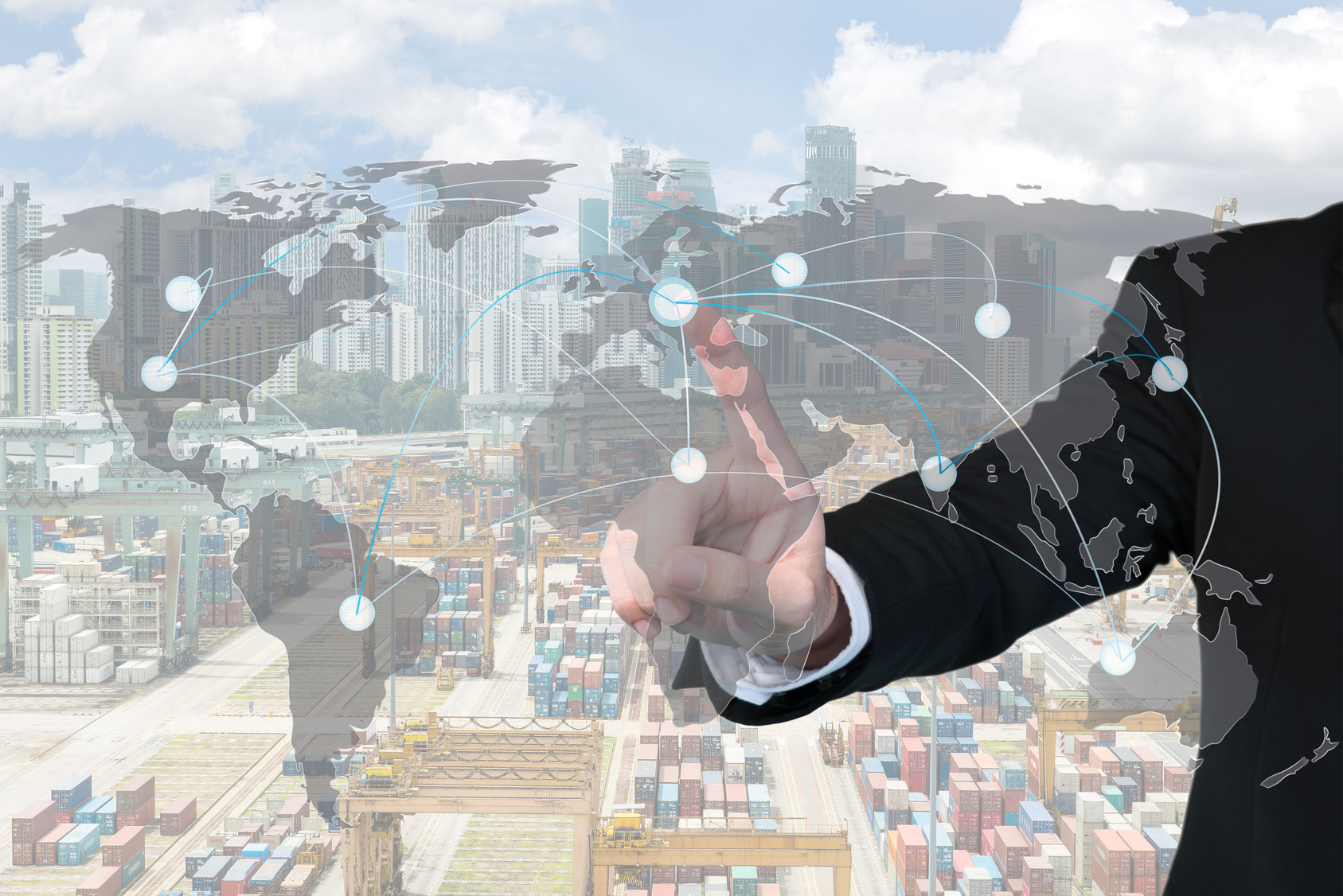 WE ARE TRANSPORTING AND INTERNATIONAL FORWARDING
Our services are provided in countries such as:
Germany, Denmark, Netherlands, Belgium, England, Czech Republic, Slovakia, Lithuania, Latvia and Estonia.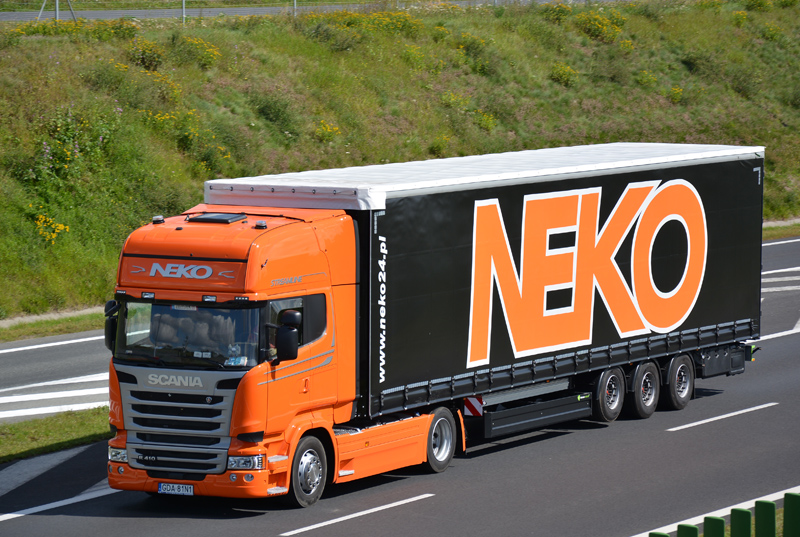 WE HAVE THE MOST VEHICLES WITH VACUUMS:

ptilts "widened" 26t
coilmulde 26t
mega 26t
discovered "platforms" 24t
spatial sets 24t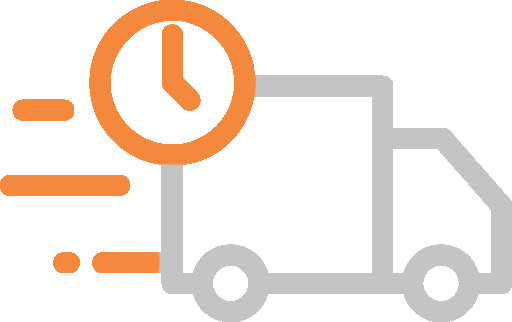 GREAT EXPERIENCE
in international transport and forwarding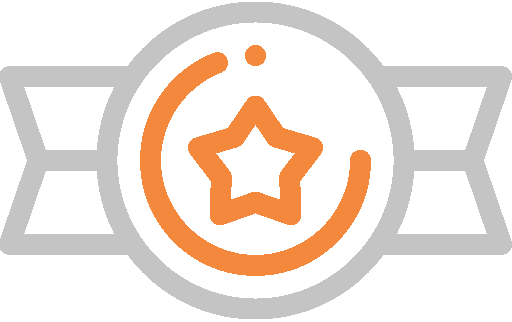 COMMITMENT AND SOLIDITY
taking care of the highest quality of service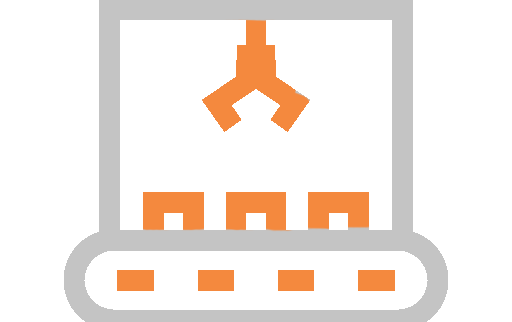 SPECIAL TRANSPORTATION
timely and safe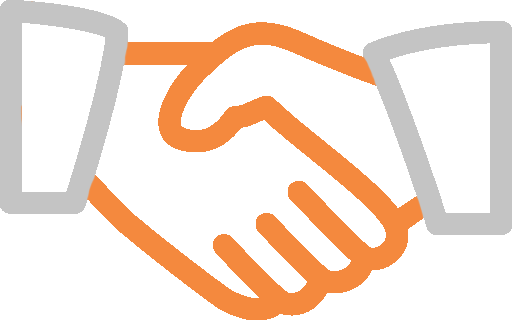 PARTNERSHIP RELATIONSHIP
realization of your business goals
CONTACT US
NEKO Sp. with o.o. Sp. k.
ul.Czereśniowa 20, 77-200 Miastko